Best Editing @ Documentaria
The Visioni DOC Italia Jury has awarded "La Ricerca" for Best Editing.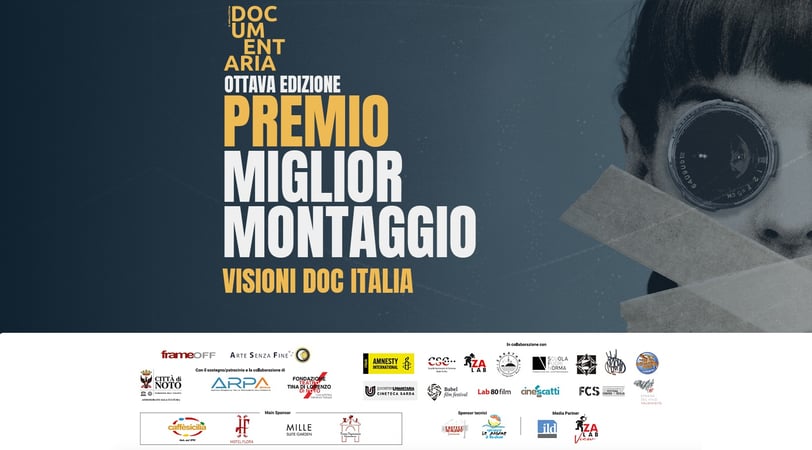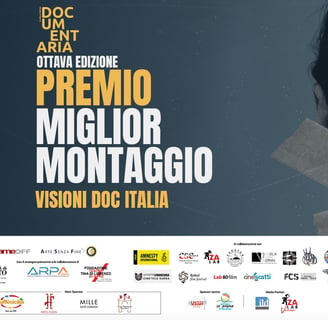 The documentary on Luigi Lineri and his art installation has been awarded the Best Editing prize at Documentaria Film Festival. This is the motivation of the Visioni DOC Italia Jury, composed of Alessandro Aiello - Teacher and Experimental Artist (Scuola Fuori Norma - Cane Capovolto), Marta Melina - Producer at SMK Factory, Alessandro Uccelli - Film Critic and programmer at Bergamo Film Meeting: "For the ability to render through a meticulous and patient technique, fuelled by direct observation, a cognitive obsession that transcends the boundaries of scientific verification." The director and editor Giuseppe Petruzzellis added: "I would like to share this recognition with the editors Carlotta Cristiani and Valentina Andreoli. Thanks to the tutoring offered through the post-production grant "L'Atelier" by Milano Film Network, they supervised the final stages of the post production and contributed significantly to the editing of the film."