Italian Premiere @ Biografilm
We are glad to announce Biografilm Festival will host the Italian Premiere of "La Ricerca" (in Competition- Biografilm Italia).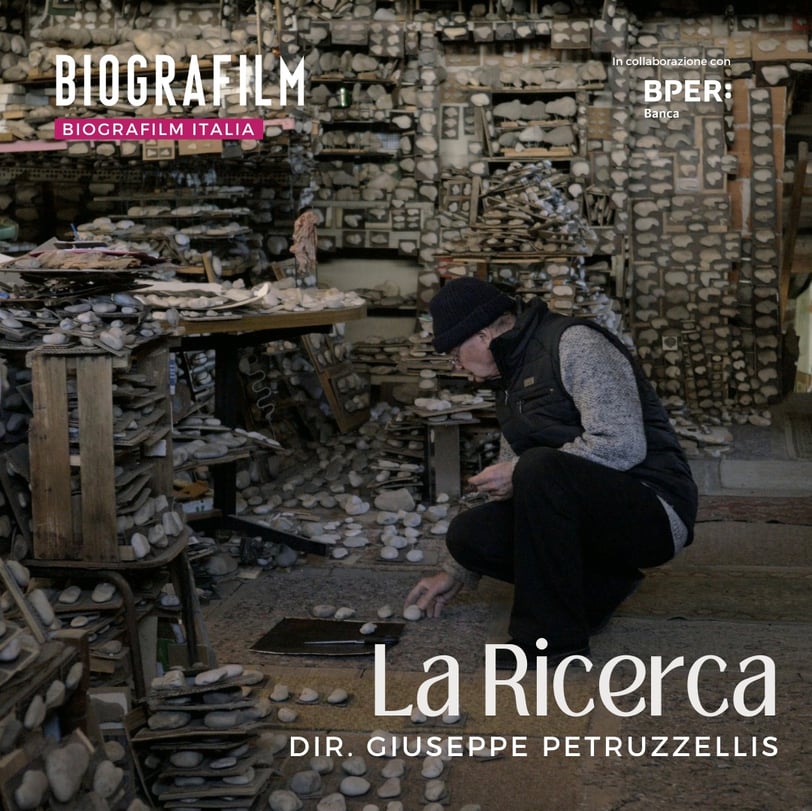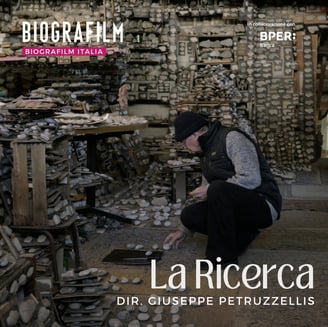 We are glad to announce that BIOGRAFILM will host the Italian premiere of La Ricerca.
The film has been selected in competition in the Biografilm Italia section of the festival.
The screening will be on 15 June 2023, in Bologna, at cinema Arlecchino (H 6:45 PM).